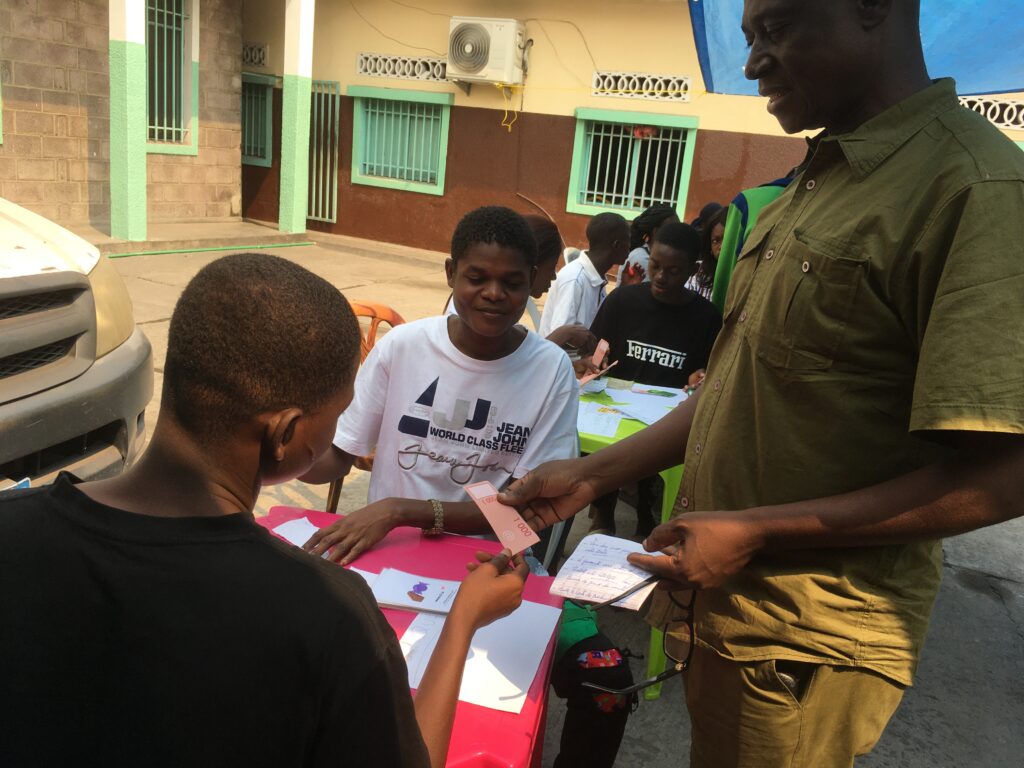 Your organisation, school, training centre or company is looking for a trainer to run a financial literacy training. Whether this training is for your staff, students or beneficiaries, our first step will be to define with you the most effective and relevant approach (face to face, online or blended) and identify what you want to change (financial literacy is a skill, not a goal): Reduce debts? Start a business? Make a monthly income last one month or longer?
Then benefit from our more than 15-year experience in facilitating financial education and entrepreneurship training.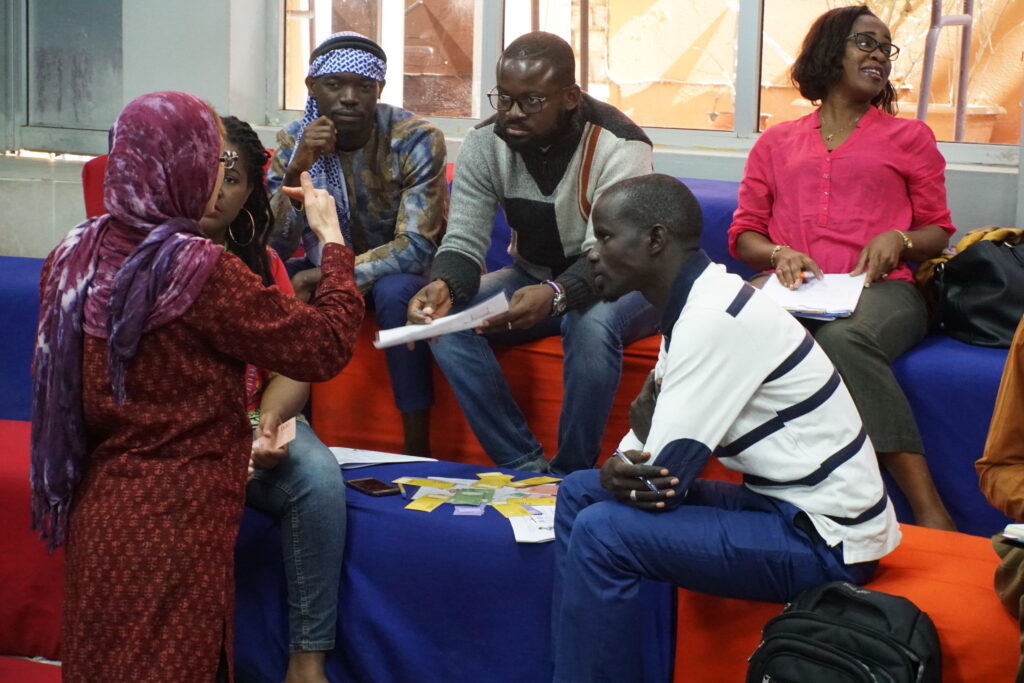 Examples of training we have run:
Budgeting and controlling spending – low-income adults – Maison N, Marseille, France
Financial awareness, Enfants du Mékong, Paris, France
Allowance management and mindfulness, low-income university students, Children of Asia, Phnom Penh, Cambodia
Business management, bookkeeping and family budget, market gardeners and taxi drivers in Kinshasa, RD Congo
Online money management programme for university students, Passerelles Numeriques, Philippines
Check our blog for more examples!
Gradually, we are building a network of like-minded organisations that also run our training: