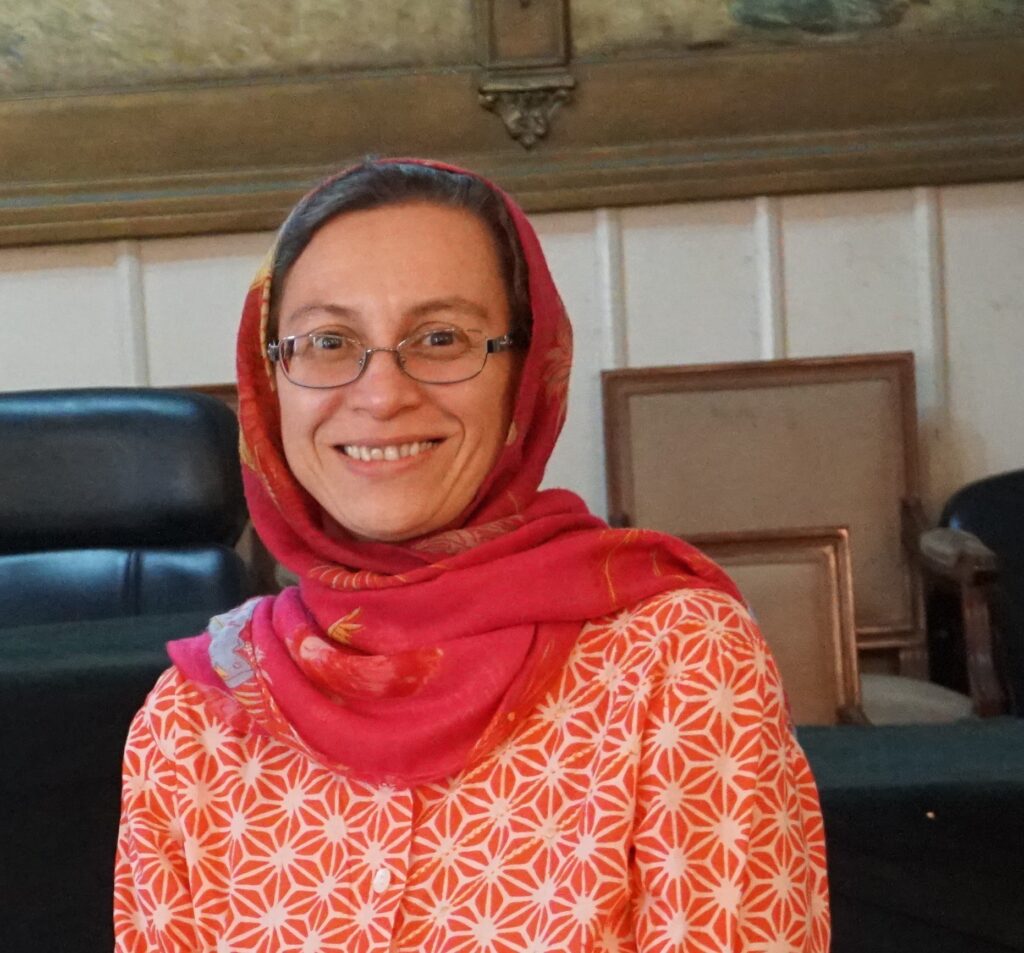 Sophie Paine
Sophie is a Chartered Accountant (DECF), and has a Master degree in business studies (Institut d'Etudes Politiques de Paris), a post graduate in finance and banking (Paris-Dauphine) and a diploma in Islamic Finance (CIFE, ETHICA). She held various positions in financial management and accounting for fifteen years in international corporations and NGOs in France and the USA. In 2005, while her family was living in Hong Kong, Sophie set up a + b = 3 (a and b make 3) to share her enthusiasm for financial education and help people who had trouble making ends meet, better manage their money and their small business accounts. Very quickly, listening to the difficulties encountered by the participants in the trainings – from Filipino and Indonesian immigrants in Hong Kong to village silk-weavers in Cambodia, or farmers in Kenya – the trainings integrated not only skills such as how to budget, get out of debt, and bookkeeping for a micro-enterprise, but also how to talk about money with family members, and questions of ethics.
---
Saorn Ou
Saorn has a Bachelor and Master Business Administration degrees (National University of Management), and pursuing Certificate Public Accounting (CPA/ACCA). He has extensive experience with more than 22 years in the financial management and administration field, both as a practitioner (Financial Director) and a trainer. Saorn has provided capacity strengthening in Financial Management (basic accounting, practical financial management, procurement management & internal control, accounting software management, laws compliance, financial policy and procedure, anti-corruption & fraud prevention policy and procedure), Budgeting Management (Business Plan, budget, profit & loss analysis, cashflow management) and Financial Literacy (money management and debt prevention) to Government institutions, Non-profit Organisations, SME, factory workers, communities and students through various tools like training workshops, mentoring and coaching.
---
Vivodin Chhay
Graduated in Master of Business Administration in 2013, Vivodin has 15 years' experience in facilitating Training of Trainers training for relevant government officials and NGO's social workers, both national and sub-national, and families, and eight years' experience in leadership role in local non-government organization.
Currently, Vivodin is an executive director of ICS-SP (Improving Cambodia's Society through Skillful Parenting). ICS-SP a national non-profit organisation, which was officially registered with the Cambodian Ministry of Interior in July 2015. ICS-SP aims to improve family lives in order to positively impact the well-being of children and women. At the core of ICS-SP approach is the Skilful Parenting program and Family Budgeting which reduces and prevents violence against children and women.
As a+b=3's partner in Cambodia, Vivodin has delivered a+b=3's tailor-made training for GIZ, TLC (This Life Cambodia), GADC (Gender and Development Cambodia).
---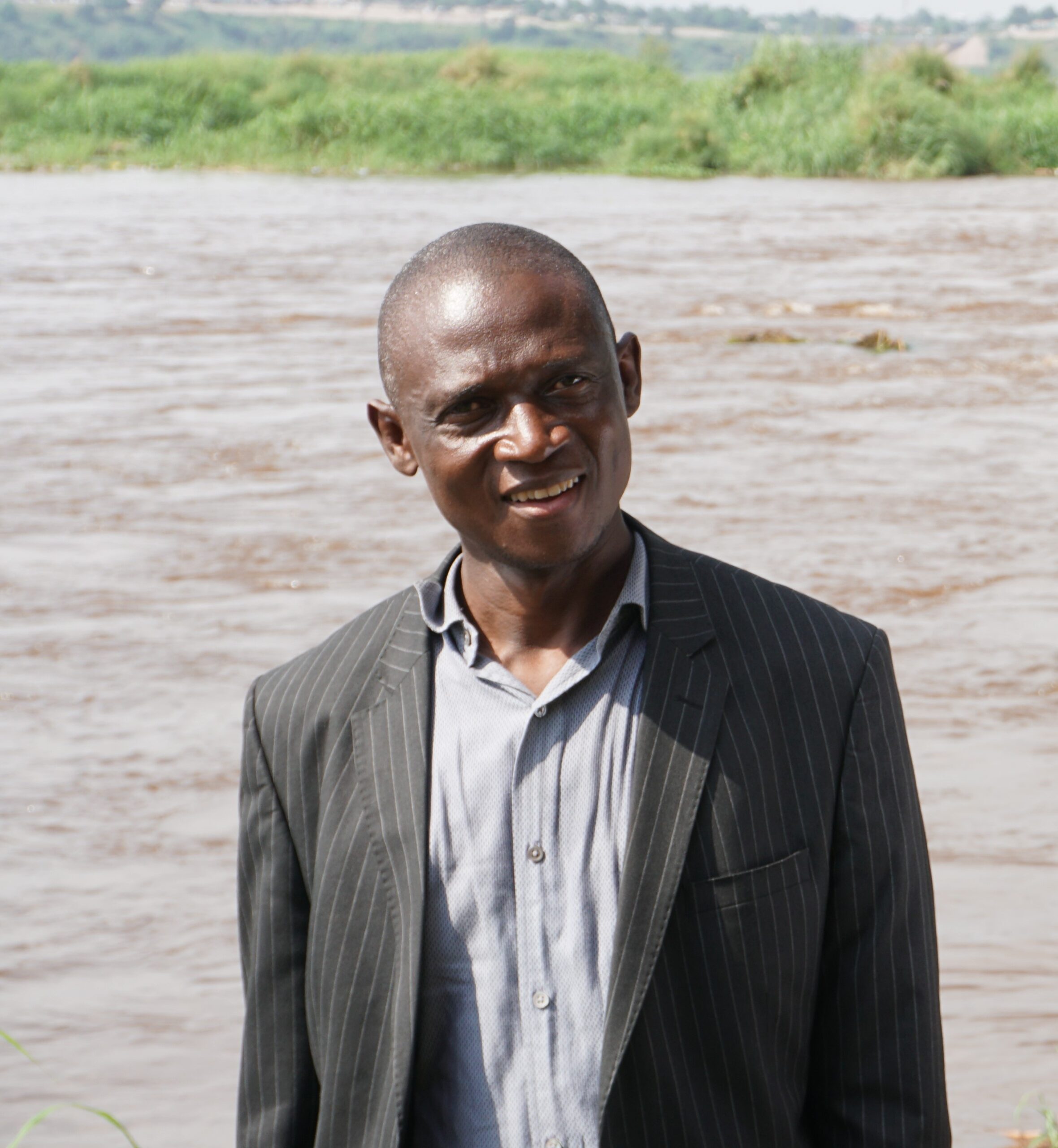 Jean-Michel Ngoyi
With experience as a teacher from 1993 to 2013 and as prefect of studies from 2007 to 2013, Jean-Michel is a Master-Trainer in Social and Financial Education Certified AFLATOUN INTERNATIONAL, and then consolidated his knowledge in financial education for people with low income with a+b=3. Founder of APPEC organisation, Jean-Michel has trained more than 700 adults (teachers, state officials, civil society organisations, vulnerable people such as motorcyclists and their wives, and market gardeners) and about 10 000 high school students with the technical support of a+b=3. Certified a+b=3, Jean-Michel also trains trainers in DR Congo.
Thanks to his pioneering work in financial education in the DR Congo for more than 10 years, Jean-Michel was selected as Expert and focal point in the group of experts of the Financial Education Group for Schools (GEFE) led by the Central Bank of Congo (BCC) and piloted at the time by the German Technical Cooperation in the DRC (GIZ). Jean-Michel regularly participates in workshops organised as part of the DRC's National Financial Education Program (PNEF) and the National Financial Inclusion Strategy.
---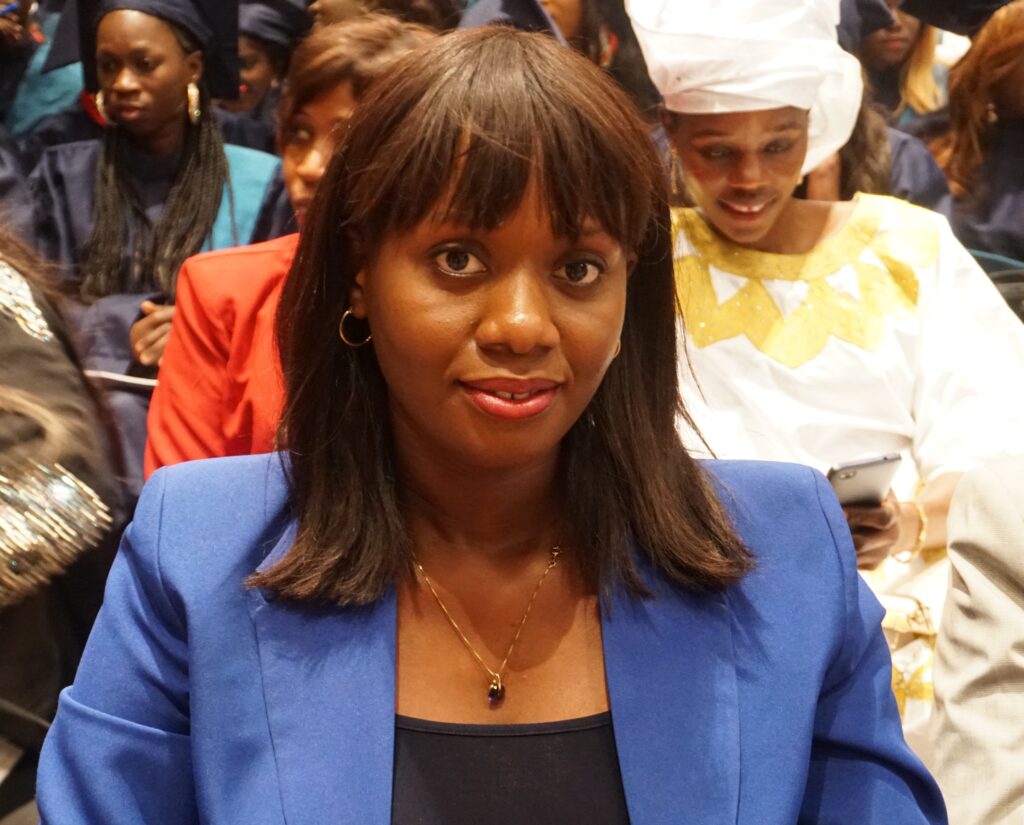 Ramatoulaye Konteye
Originally from Sokone, Senegal, Ramatoulaye has a bachelor's degree in business administration with an accounting and finance option from the IAM (African Institute of Management), as well as a master's degree in marketing and business intelligence. She has held various positions in administration and accounting in Dakar (Senegal). In 2019, Ramatoulaye organized the first a+b=3 training sessions in Senegal after meeting Sophie Paine. Sensitive to issues of poverty and the financial difficulties of women in particular, Ramatoulaye has been the representative of a+b=3 in Senegal since 2020.