Today, Becky (Enrich) and Sophie (a+b=3) ran a revamped version of "Setting up my business" for Migrant Workers in Hong Kong for our partner Enrich, at the Wanchai mosque. Many Migrant Workers consider starting a business once home, as employment opportunities are scarce.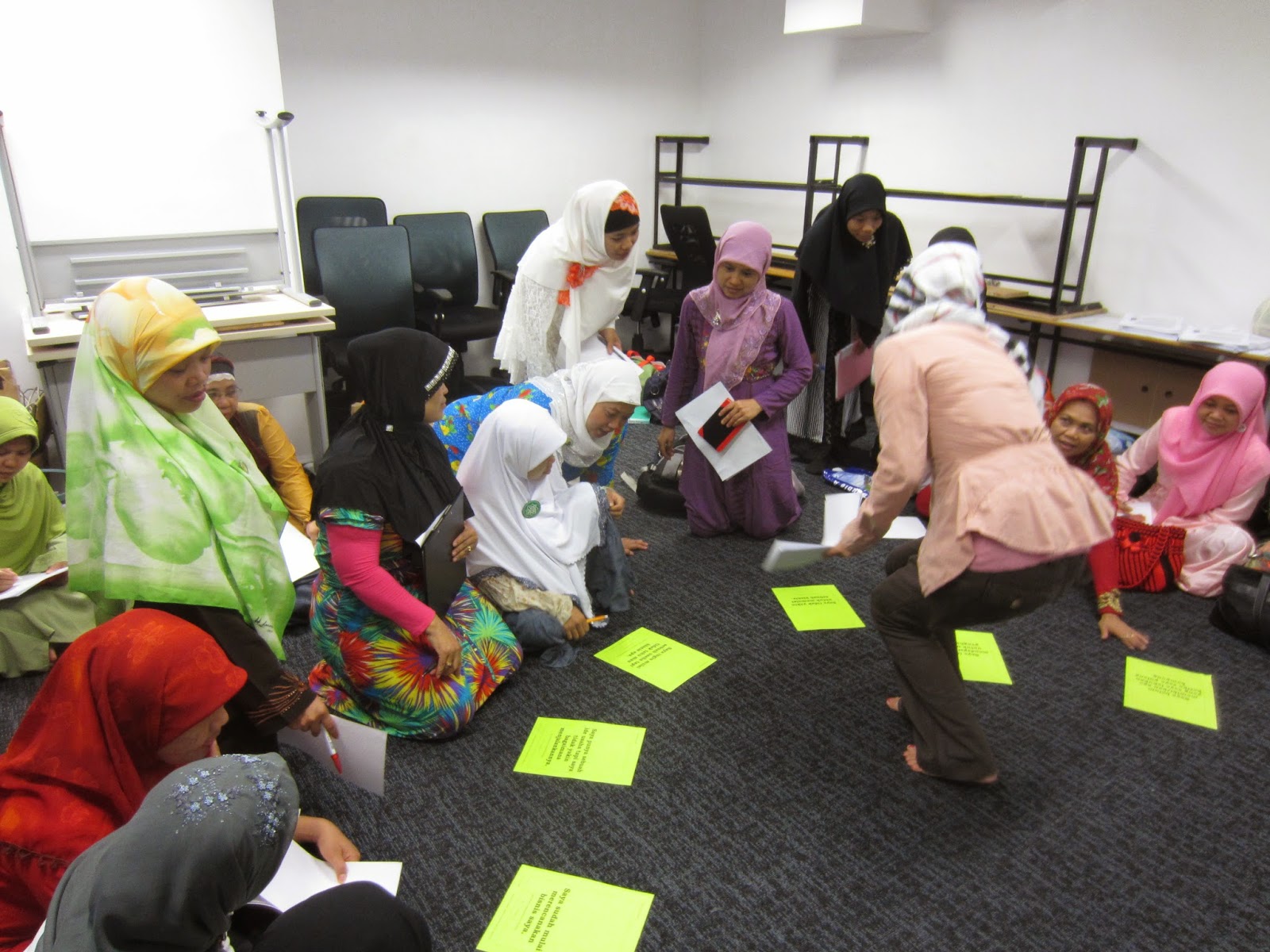 Identifying at which "business stage" participants are (some have a business back home already, others are not even sure if a business is something for them, others have an idea…)
Game: making a present… and learning how it relates to starting a business
Analysing a business story – how to change it to make it successful!
Business steps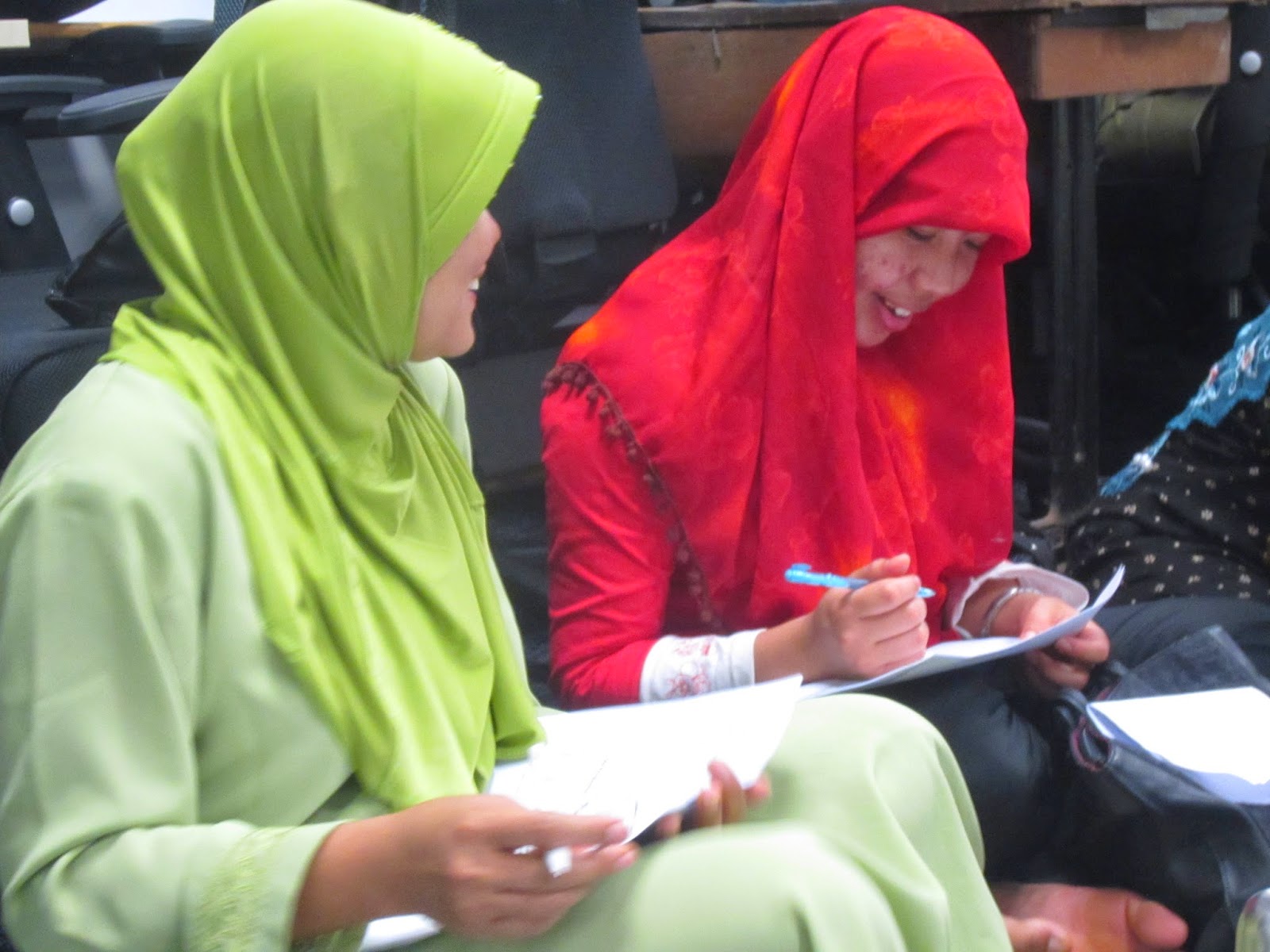 Self-assessment
In the afternoon, we go into the numbers: will my business make a profit? We also looked at how much we need to start a business
Tracking is key – basics of book-keeping