This Sunday, Maneth facilitated our one-day training for young adults to a group of 10 students sponsored by Enfants du Mekong in Battambang. They learned the basics (why it is important to manage money and how through planning and prioritising), but also reflected on how to support their families, ethics and what wealth means.
Introduction
What happens when we don't manage money
Why it is difficult to manage money… how we choose
budgeting
our material
review with thread: how our decisions are connected and impact others too.
getting organised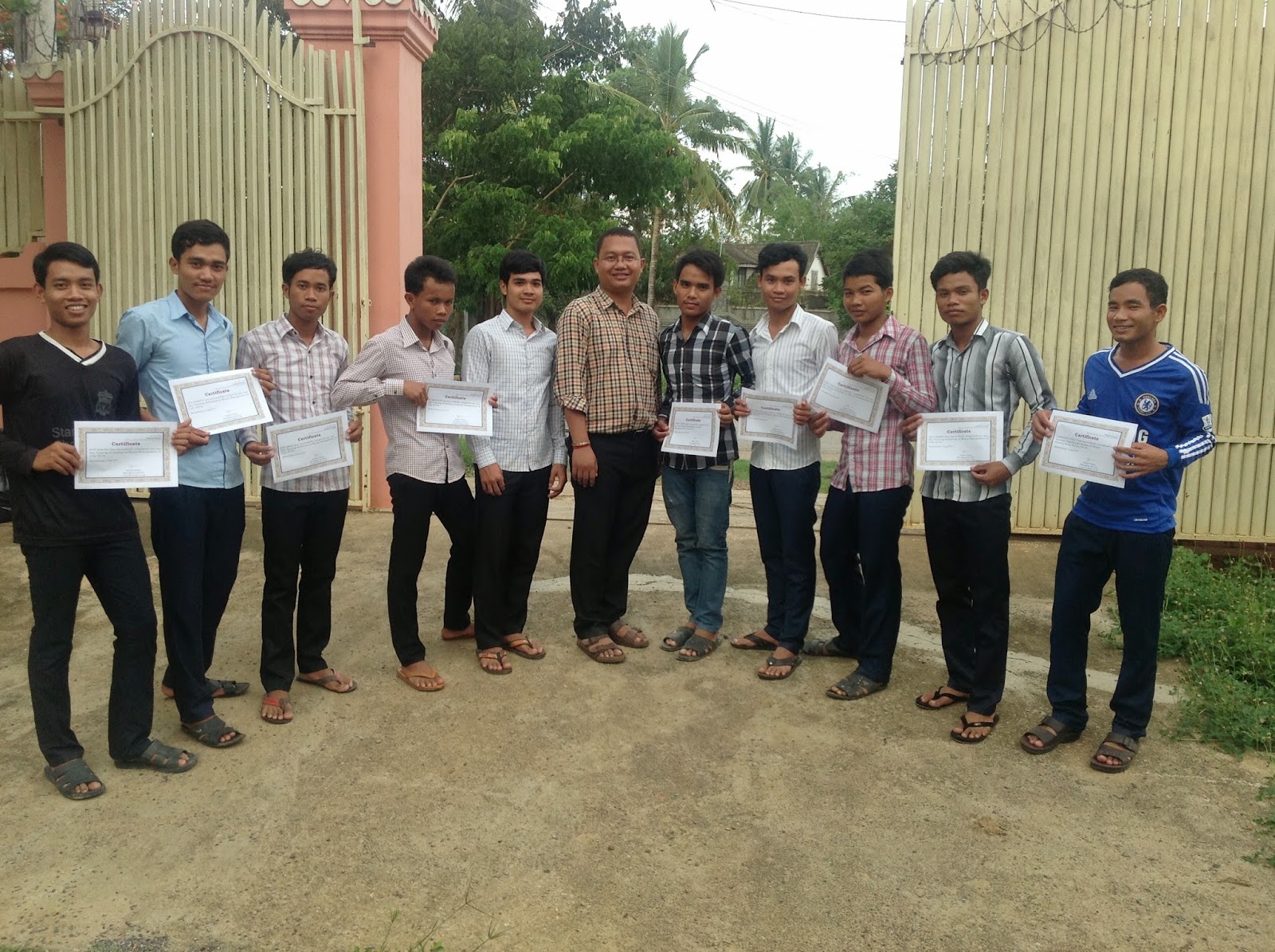 Well done, Maneth and EdM students!