Second day of our Training the Trainers on how to help financially vulnerable families. Today's focus was on building an effective programme and practising facilitating.
Reviewing what we did yesterday
Analyse how to change behaviour…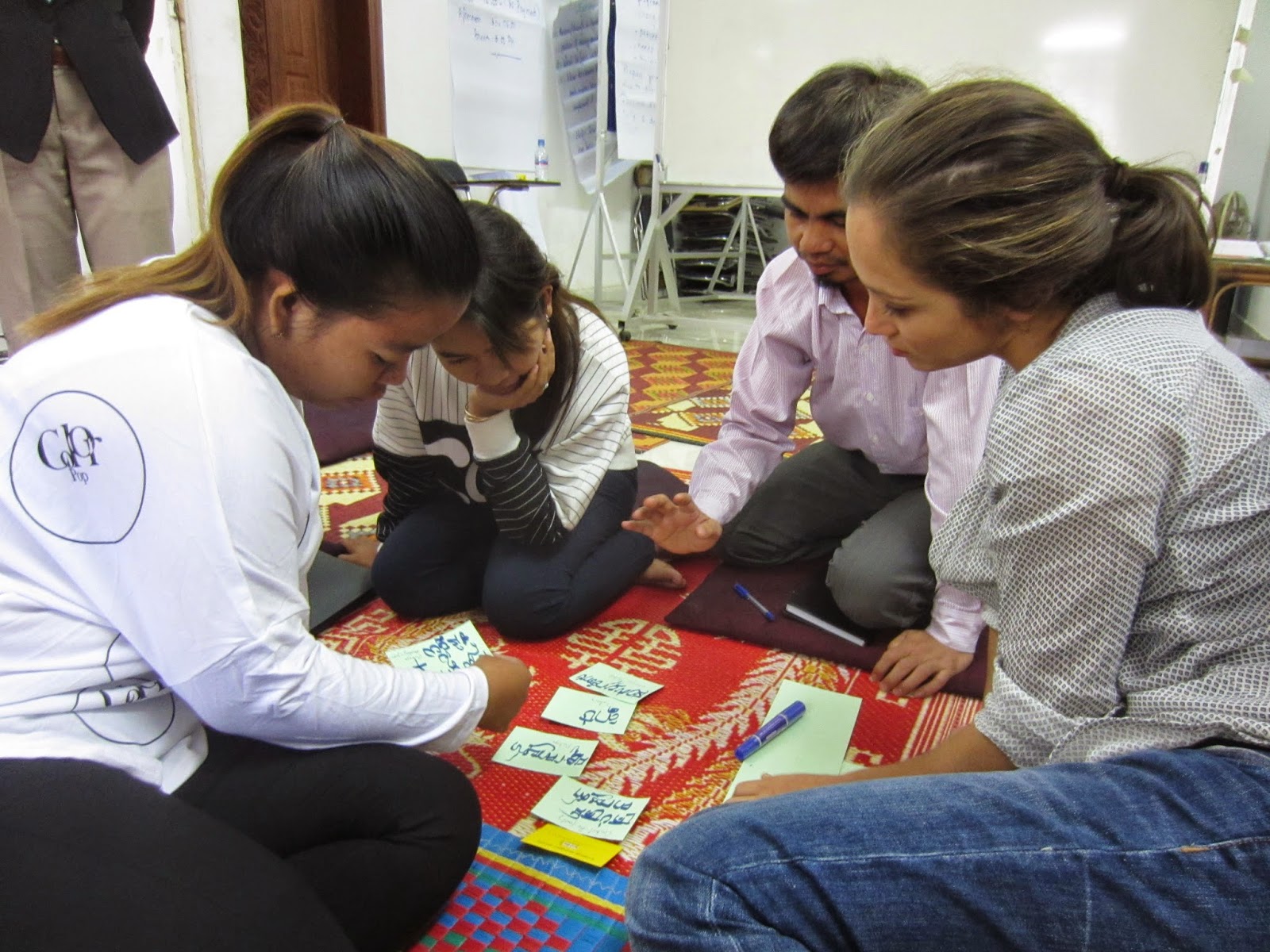 …step by step.
Needs assessment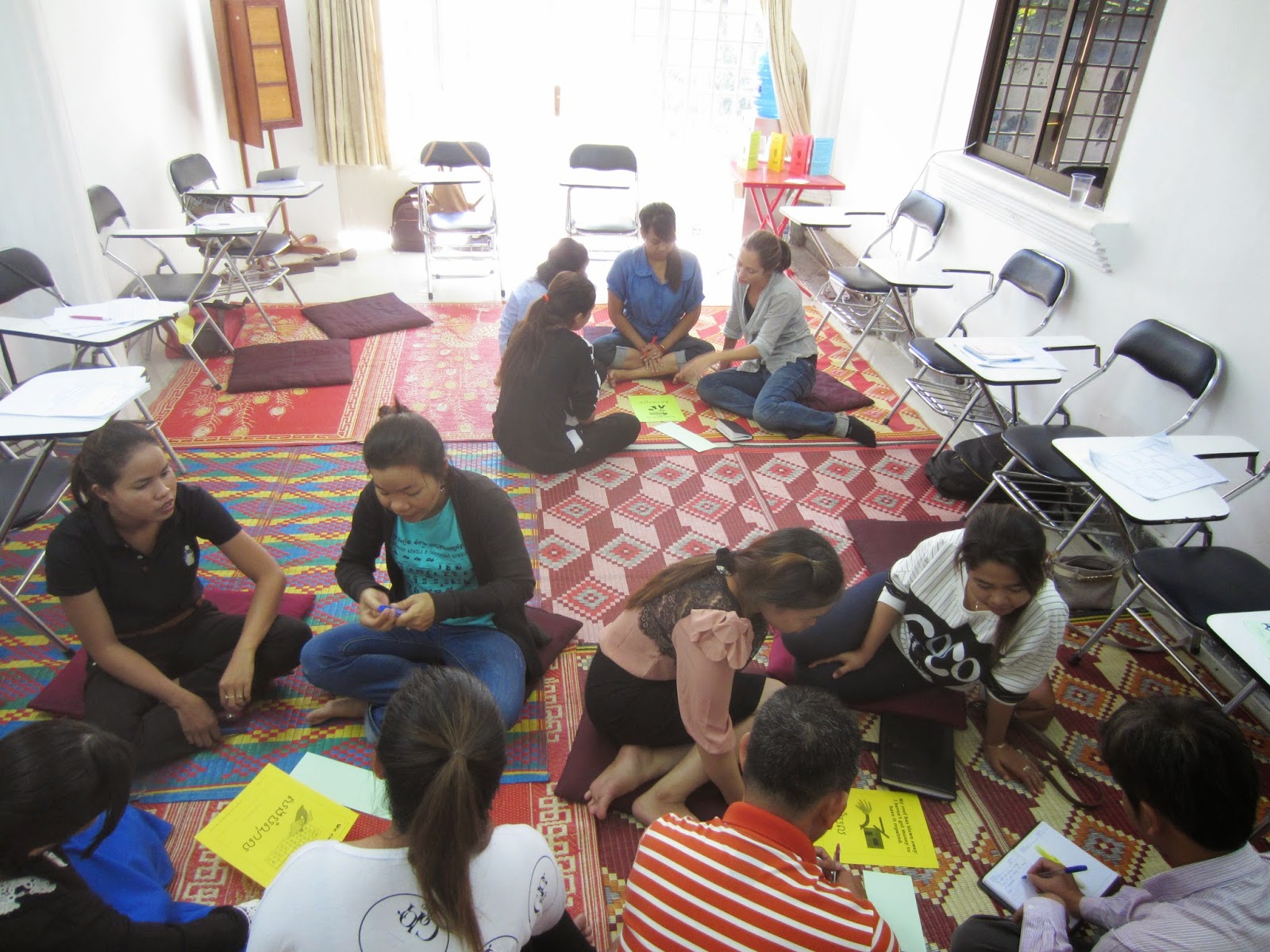 Brainstorming on training content – short and long term – focusing on one specific issue target groups face.
Preparing the practise sessions
Practising – short session 1: visuals on debt
budget case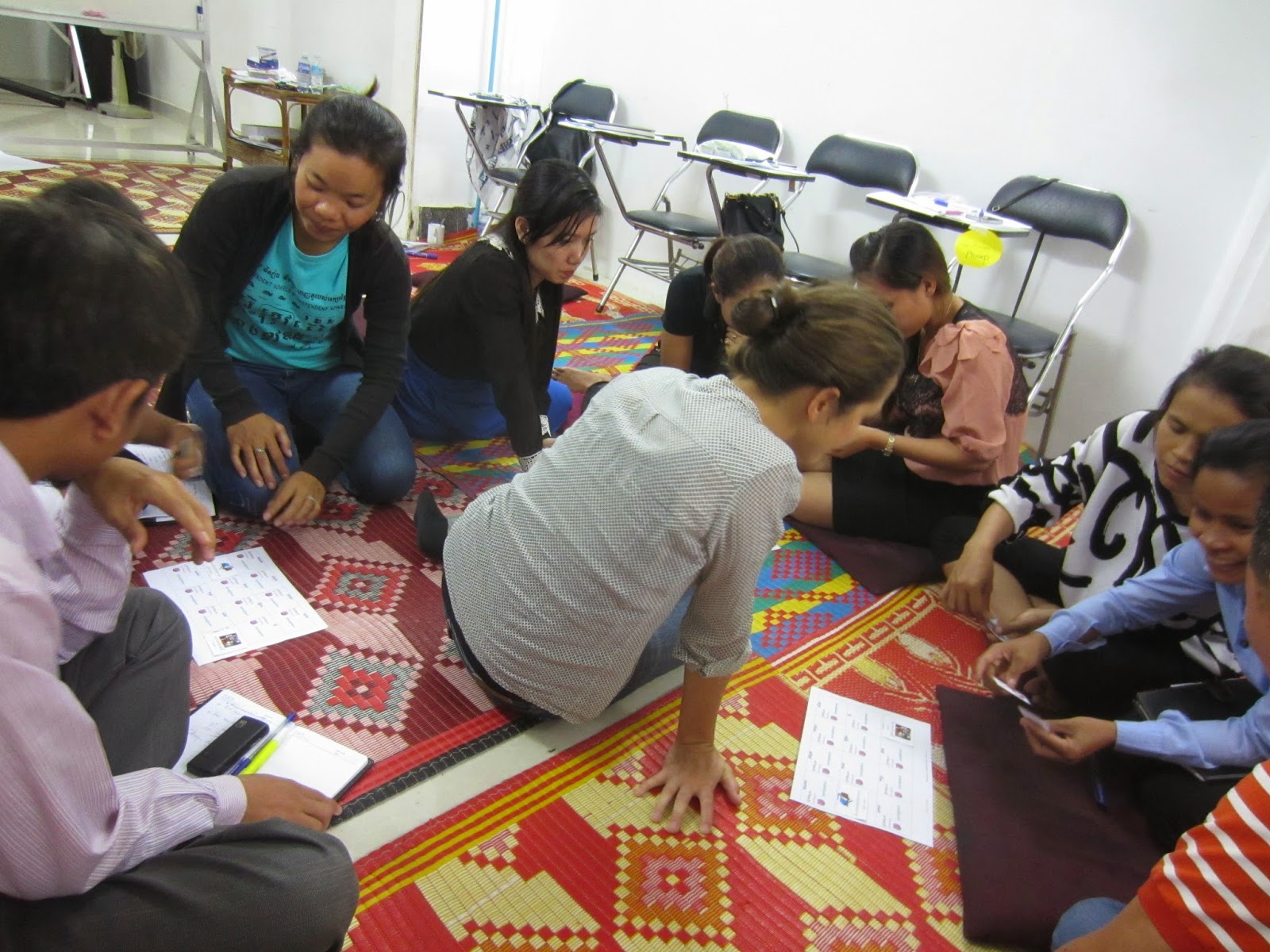 regular/irregular income
knowledge test