Phearinth (Enfants du Mekong) facilitated two financial literacy workshops for Enfants du Mekong's Phnom Penh students on the 7th (bank holiday in Cambodia). The programme consists of 6 half-day workshops scattered all through the four years that students are supported by Enfants du Mekong.
Phearinth followed an online training then co-facilitated two workshops with Sophie last November.
Year 4: the focus is on decision taking.
Handling various complex decisions with financial and non-financial consequences
Wedding case: getting organised
… how to sequence a project in steps.
and budget this project
Well done year 4!
Year 2 workshop: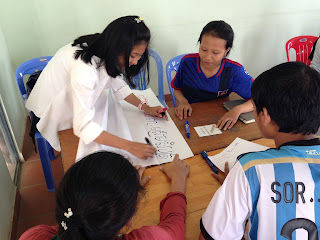 Reviewing what we have learned in year 1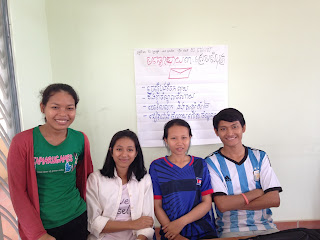 and explaining it to the other students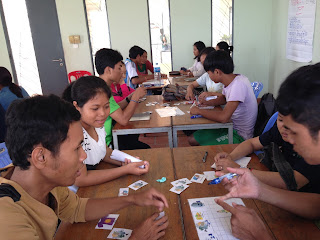 fitting expenses in a fixed income…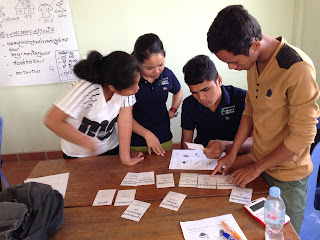 setting priorities: the morning routine game
Well done, Phearinth and year 2s! Healthy fruits are waiting for you!