Two more groups of Passerelles Numeriques, Cambodia , attended the second level of Money Starters, our programme for young adults, facilitated by Maneth (PNC) on January 2 and 9. Students especially liked budgeting for a holiday and for a wedding. Hopefully through these very practical and relevant examples, they will get into a planning mindset.
Group 1:
Reviewing what we have learned in level 1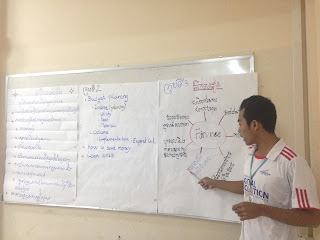 and explaining it
identifying what expenses are hard to manage and brainstorming on how to better control them
budgeting a trip
identifying where to save for various goals with different time frames
planning a big event: wedding!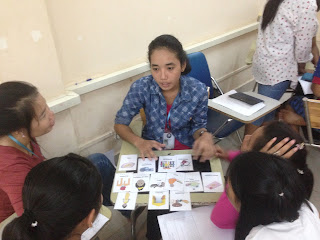 step by step… getting organised is a life skill
budgeting a wedding
Group 2:
reviewing workshop level 1 key content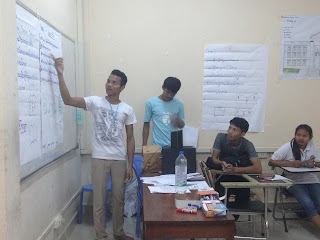 and explaining it – the best way to make sure key points on controlling expenses are understood
choosing what expenses are the hardest to manage and identifying how we can control them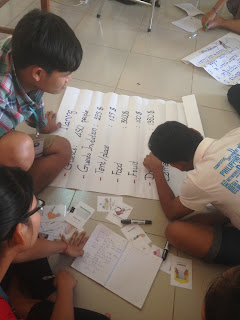 wedding budget