Second day of our Training the Trainers in Vientiane organised by GIZ. Today participants practised facilitating in a participatory way and discussed how to address issues arising during training.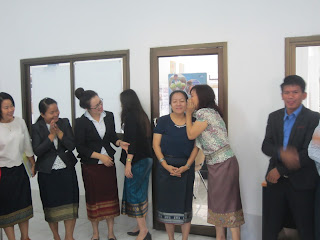 How to convey a message clearly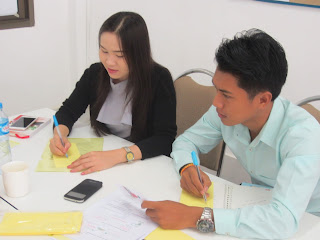 How to address common reasons that prevent target groups from changing the way they manage money
Preparing practise sessions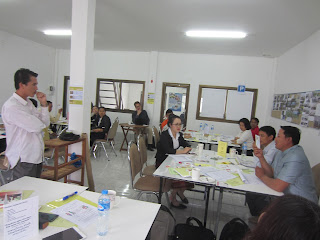 Practise sessions: participants facilitate parts of yesterday's training examples for villagers
Blind bowling energiser
budgeting
where to save
a match!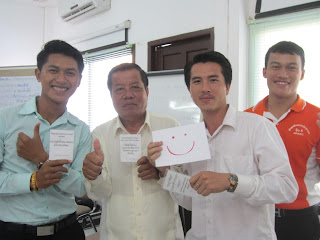 Do's of facilitation…
and don'ts
more don'ts !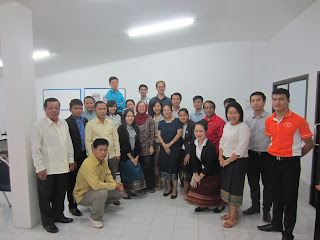 Thank you to all participants!