Second year training at IKTMC for CDF project. The morning workshop with students was followed by a session for mentors on how youth learn about money, our role as adult, basic tools like budgeting and quick insights on Islamic principles on money.
Morning priorities
Using the same skills to prioritise expenses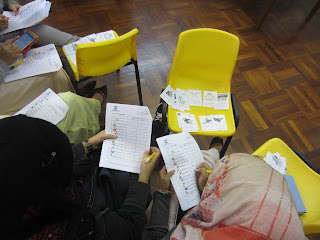 and write a budget
We also went through various cases about ethics and Islamic principles related to money, then do's and don'ts about managing the money our parents give us.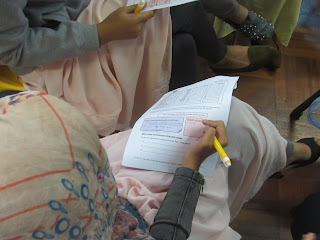 action plan