Last day of our Training the Trainers. Today we focused on how to set up a new business.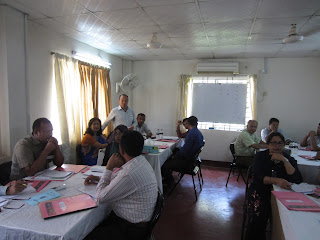 Review of key business concepts
Making a gift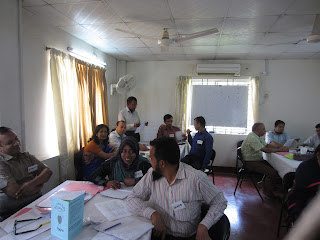 Turning Nur's failed business story into a success story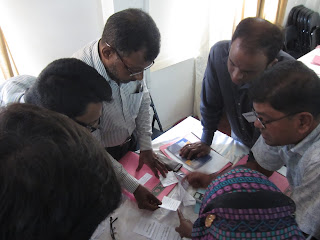 How to set up a business, step by step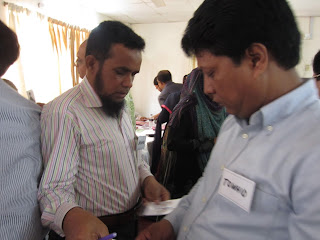 Adding value – matching game
Finding the best place to sell
In the afternoon, after a game on setting prices, we did a few case studies on how much capital we need to start a business and how to identify common business issues that impact the cash and profit of a business.
The workshop concluded with the certificates and a few speeches.