On May 7th, Enfants du Mekong high school students in Preah Vivir (Cambodia) attended their first workshop on money management.
We started with asking them to think of what they already know about money.
They shared their ideas.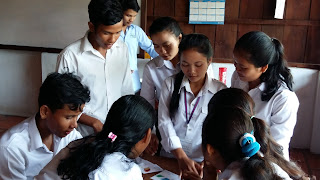 Shopping game – practising spending!
Analysing our spending
Practising prioritising with morning routine cards.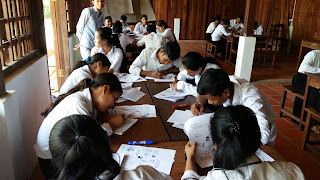 Setting goals
Calculating our own budget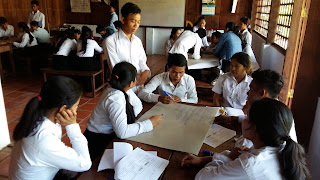 Problems and solutions: how to help our families.
Students come from very poor families who often have high debts.
sharing solutions
Reflecting on ethical cases about money and friends.
Well done Preah Vivir's students!