Half day training of trainers for our Hong Kong partner Enrich's Ambassadors and Graduates: Migrant Workers can instill good financial habits to their families, relatives, friends and communities when they come back home for holiday or for good, or remotely before.
Our TOT focused on 1 key message: to solve a problem, we first need to know it. Then we looked at examples of training for youth and adults.
Thank you to our partner Enrich and to Catalina (YEPP) for organising this event.
matching problems and solutions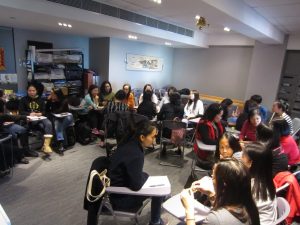 Discussion: what is the main problem faced by youth regarding money management
Experiencing youth training
Two trainers from One-Forty, a Taiwan based organisation, also attended the TOT.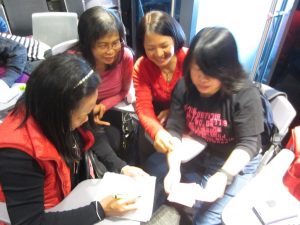 Morning routine cards
How to teach youth how to budget their allowance
Ethics: cases to prompt youth to reflect on the impact of their decisions and how to deal with others with fairness and honesty.
Matching financial problems and solutions
examples of programmes for low income adults using stories and expense cards
Cebuano fisherman story – told in Cebuano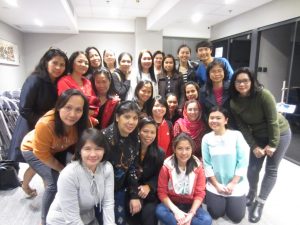 Well done Ambassadors and Graduates. Your turn to inspire others to better manage their money.