Following the teachers' training in January, APPEC-Education, our partner in DR Congo, took the opportunity of the Global Money Week to pilot the first three courses of our new training for high school students in 15 schools in Kinshasa and its suburbs, reaching more than 3,500 students.
On February 13, the first training took place at Reverend Kim College in Lingwala.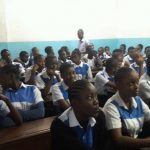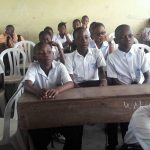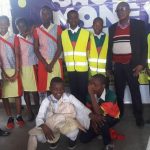 On February 14, at the Massamba School Complex, students and their teachers introduced their lesson on money management with a play around the story of the Cicada and the Ant. Wise spending cards (below): students explain their choice:


On February 15, at SAFAK Turkish International School, young students practised prioritising expenses priorities and budgeting: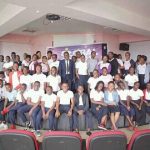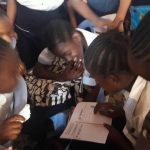 The children of the school complex of LA BORNE DE UPN share the budget they worked on in small workshops: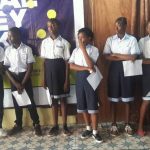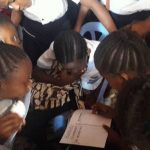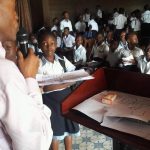 Students discuss about priorities: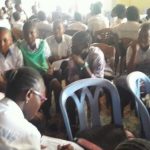 On February 20th, about 300 students from the Mount Amba School Group, an application school at the University of Kinshasa, participate in a workshop on spending and budget: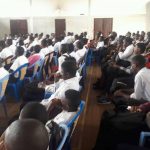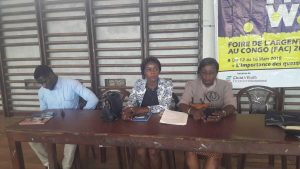 schoolchildren working on a family budget and the APPEC-Education team: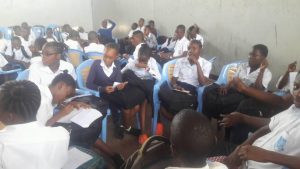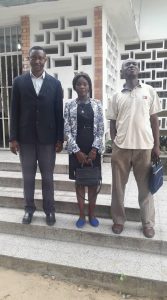 On February 21st, 225 school children aged 12 to 15 at the Cardinal Malula School Complex in Limete are actively participating in the lesson on money management: how to prioritise our spending.


During the second session, we continued with priorities. Students have learned to differentiate between necessary and unnecessary expenses, which helps prioritise expenses and save.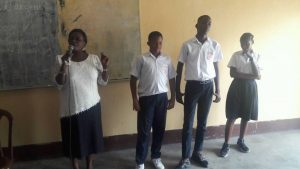 Jean Michel NGOYI, Executive Director of APPEC and Master Trainer for French-speaking Africa: