First day of our TOT focusing on helping vulnerable families, in Phnom Penh, with our partner ICS-SP at Vipassa:
1) What is financial education and what does it aim to?
Matching problems and solutions
Matching problems (financial or others) with solutions …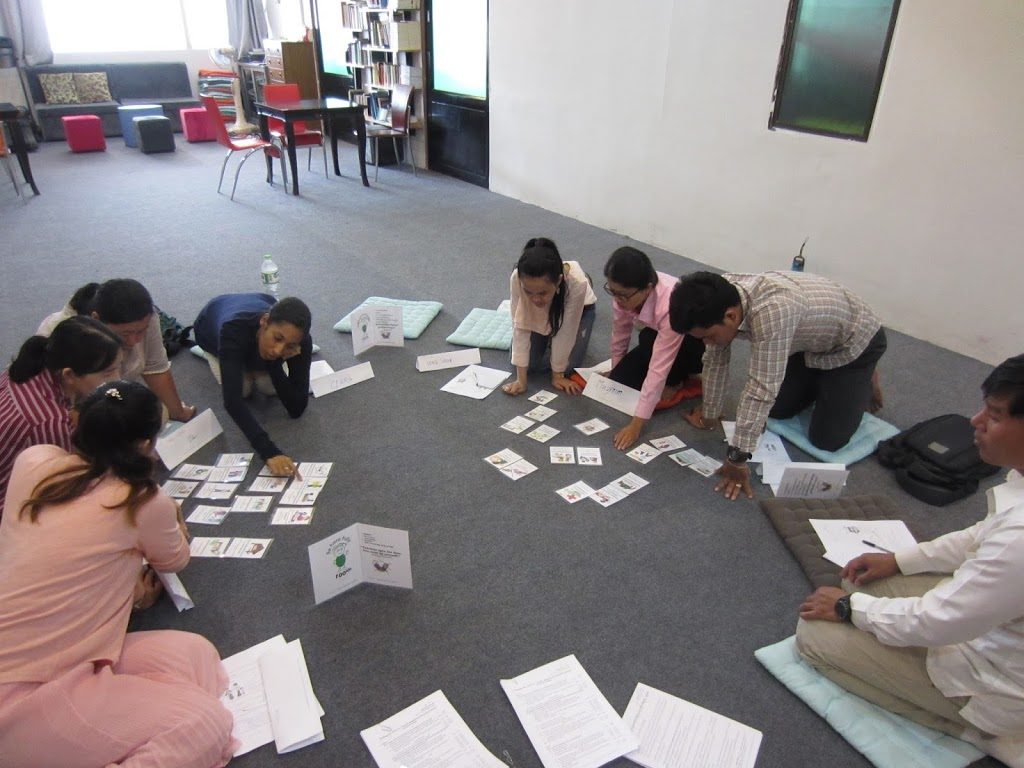 … which helps define what financial education is about, and…
… stress the importance of needs assessment.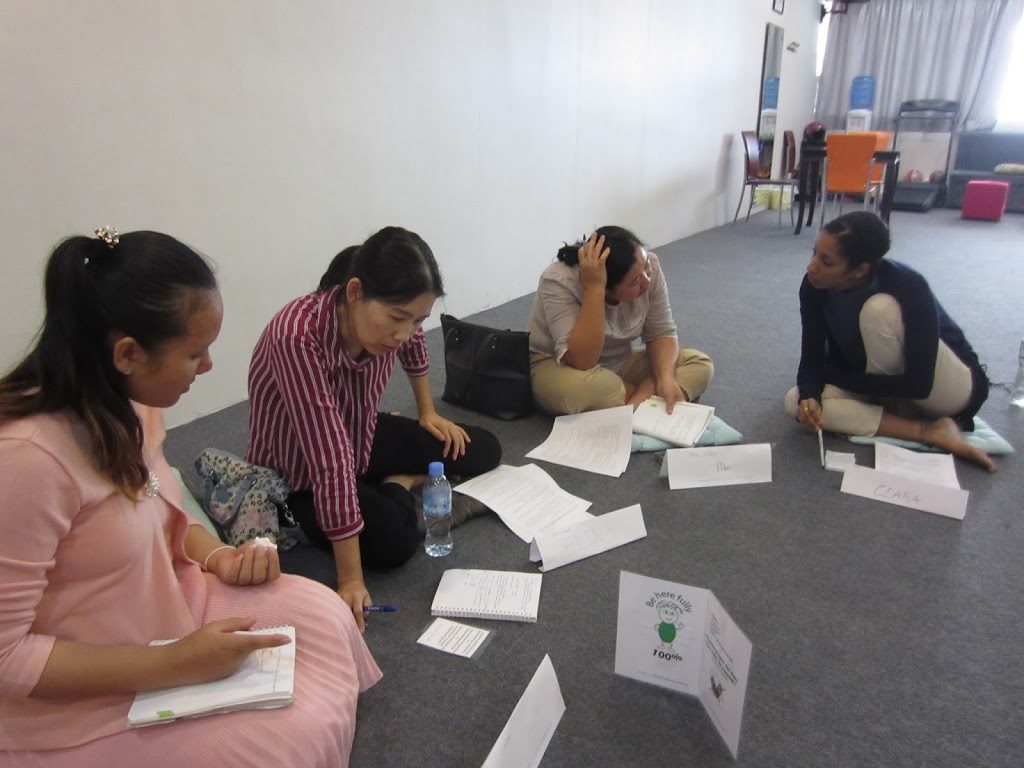 reflection on short term solution vs. prevention
2) Empathy
Small shop game: building empathy …
…and understanding the difficulties faced by families who live on a small business income.
3) Experiencing our module on debt, which is a major issue for most families (poor or less poor) in Cambodia:
Story: why do we have debts?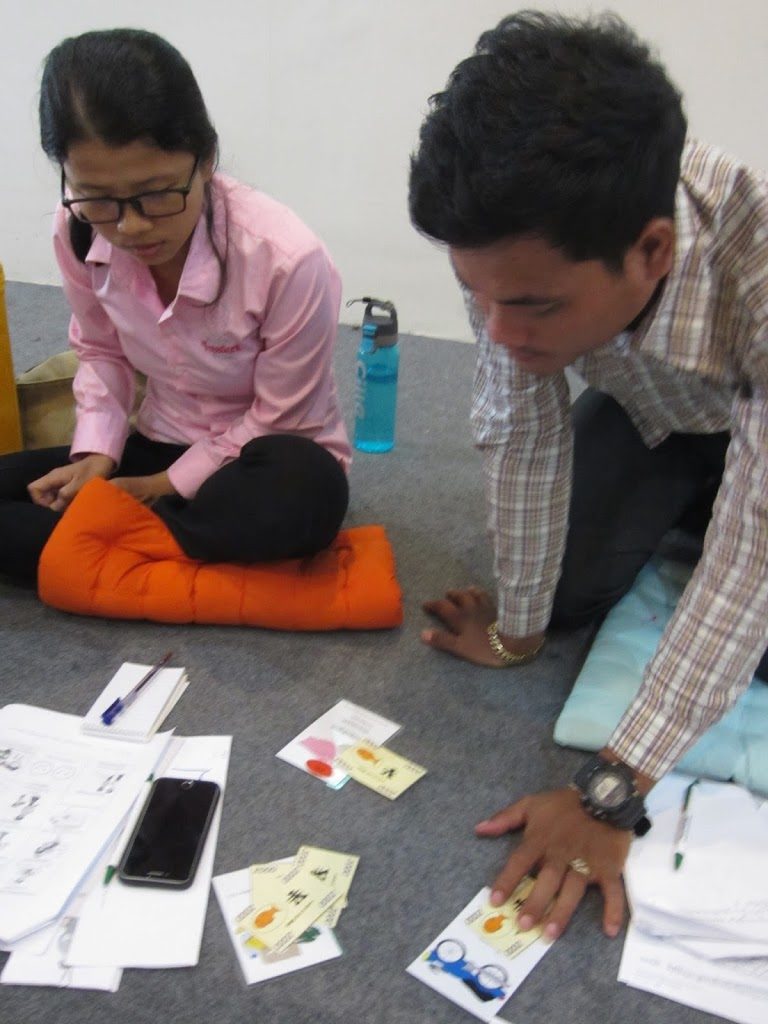 Impact of debt on other expenses – We also discussed how debts grow, and the impact of debt on others.
Getting out of debt, step by step. We started with an easy step by step process: a journey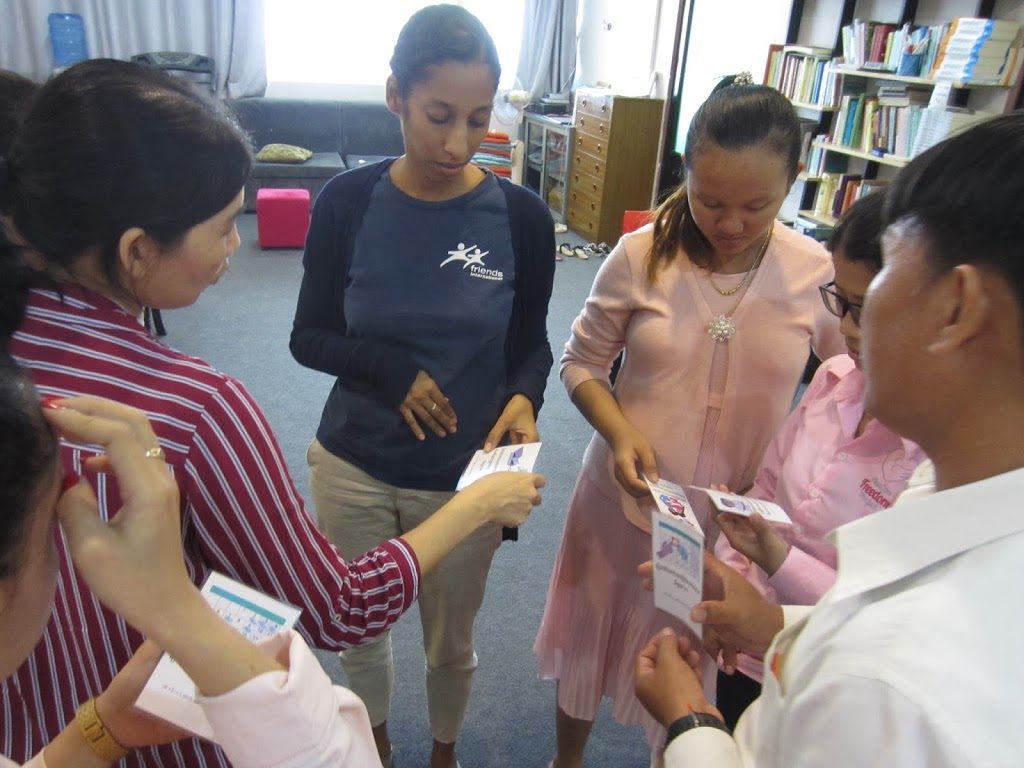 then applied the same step by step approach to paying back debt
Budgeting to pay back debt
Avoiding debt: matching reasons for debt and prevention